Specials
---
---
PERFECT-02
---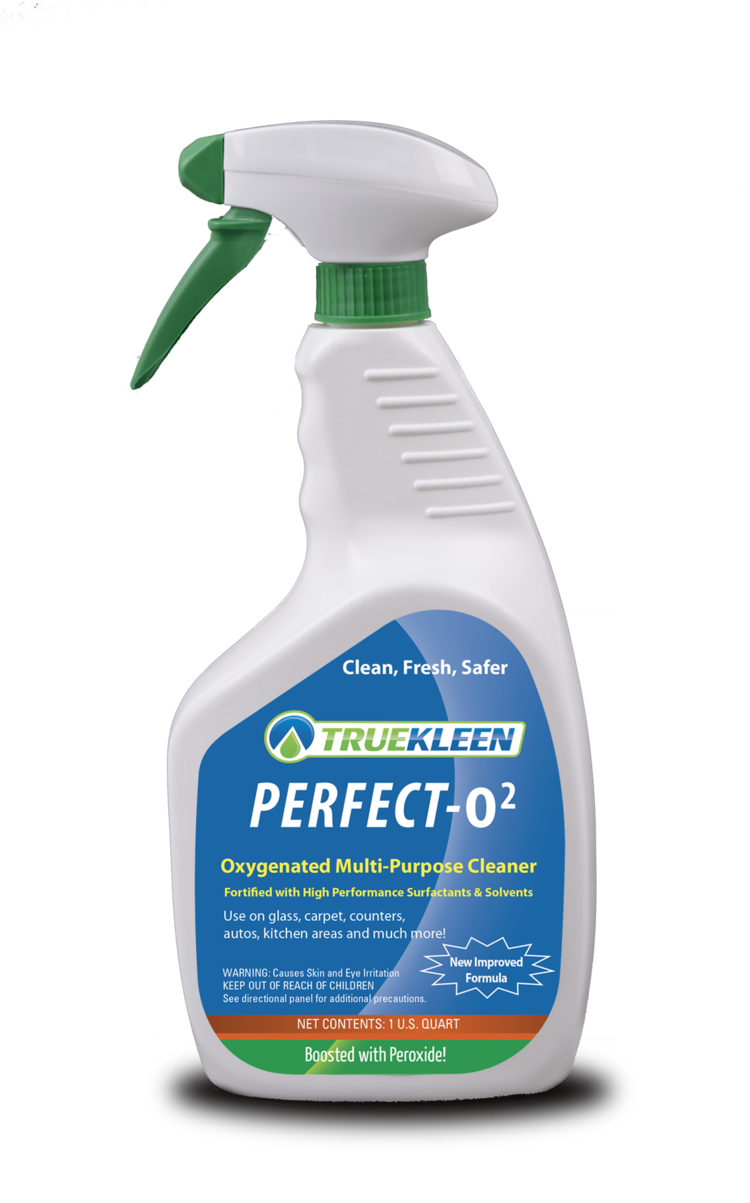 PERFECT-02
multi-purpose cleaner
$14.14
Each  
DESCRIPTION PERFECT-02 is a multi-purpose cleaner with
oxygenated peroxide, fortified with high performance solvents and surfactants. This unique blend of oxygen boosted surfactants and cleaners means it will safely clean and degrease the toughest soils. Unlike other
peroxide cleaners, it has a neutral pH so
it does not leave a streaking residue behind.

BENEFITS MULTI-SURFACE CLEANING: From counter
tops to carpet & upholstery, you will find a multitude of uses for PERFECT-02. SAFE CLEANER: Will not cause harm to you or your pets. NEUTRAL pH: Eliminates streaking.


---
---
Solid Tech Plus
---


Mohawk Luxury Vinyl
Solid Tech Plus
Solid Tech Plus
Reg: $5.99
$4.29
Square Foot Materials Only
SolidTech Plus is 100% waterproof, easy to clean, stain resistant, and comes with a no gap guarantee. And no matter what kind of pets you have in your home, SolidTech Plus can handle them thanks to our unique All Pet Plus Protection warranty, covering all pets, all accidents, all the time – plus scratch protection.
---
---
Pergo Extreme
---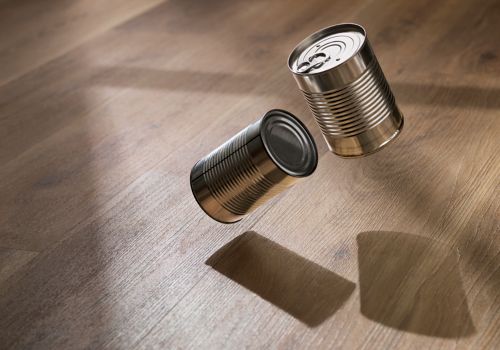 Pergo Rigid Vinyl Collection - Extreme
Pergo Extreme
Pergo Extreme On Sale
Reg: $5.99
$4.29
Square Foot Materials Only
Pergo Extreme luxury vinyl isn't just our most premium product, it's an entire class of spectacular floors that can take any room in your home to the next level. And the collection is as extensive as it is durable. Choose from 60 authentic designs including wood-looks, stone-looks, and — for the very first time — tile, each inspired by nature and built to last a lifetime.
Deeper Warranty
Floors as tough as ours deserve a warranty that's just as impressive. That's why Pergo Extreme has one of the most comprehensive warranties in the industry. With Pergo Extreme, you can hit the ground running on a floor that's 100% dent-proof, kid-proof, pet-proof, waterproof, and worry-free.
Lifetime
Residential Warranty
10-Year
Commercial Warranty